Videos coming soon!
shaolinINTERACTIVE.com
online Kung Fu program!™

12 Step 12 Week Kung Fu Bootcamp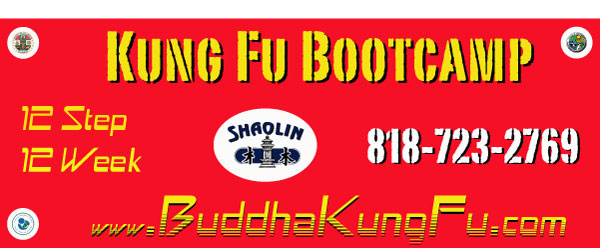 Kung Fu Bootcamp programs were launched October 2008 at CV Park, California.
These programs have run nonstop since.
Franchising available.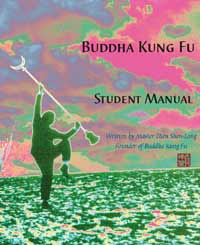 Buddha Kung Fu schools were launched January 2008 at CV Park with the release of this book, BUDDHA KUNG FU STUDENT MANUAL
Get a copy, and learn what real Kung Fu is.
Required reading for all students of Tai Chi Youth, Buddha Kung Fu, and Shaolin Chi Mantis.