Order Your CD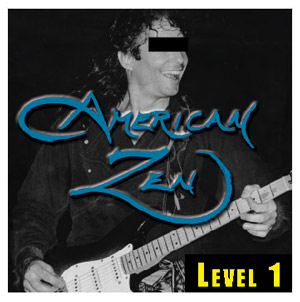 What's a California long-haired hippy Buddhist doing in Utah?
Visit ShaolinRecords.com
to purchase your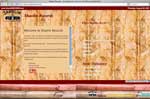 American Zen album.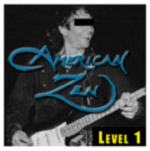 8 LEVELS to Enlightenment
Coyote wrote the entire album in less than a year. The first four songs of his next album were composed that first year in Utah. The Mormons did not welcome this California Buddhist who looked like Richard Gere with a two-foot ponytail and playful wit similar to Carey Grant and John Lennon.
Coyote became a popular poet as he performed his new writings in several Salt Lake venues. He put a band together of local Utah musicians similar to the Dave Mathews Band, performed solo, hung out with Timothy Leary, and had his rhymes published in several local anthologies as a result of his poetry readings.
OTHER PLACES to PURCHASE
YOUR

CD
Click the kid to place your order through CDbaby.com


CDbaby stocks and sells our physical cds for us. If you want a CD with our artwork on it, buy it from CDbaby.com
International? Outside of the USA
CDbaby uses Global Priority Mail. Usually, 5-6 days
Buy "LEVEL 1" at Amazon.com


Amazon also stocks and sells our physical CDs.



* Collector's note:
The first batch of CDs has a photo of Coyote on the cover.
His eyes are uncovered.
All later releases/batches have the 'CENSORSHIP SUNGLASSES' across Coyote's eyes.